What we do
Pet waste Pick-Up and removal
It is said that dogs are a man's best friend. They quickly become part of the family and bring love and joy to a home. But there's one stinky thing that dog owners can't avoid – pet waste. Cleaning up after your dog is a necessary part of dog ownership. Dept. of Doody offers pet waste removal services that will help eliminate unsightly piles of waste from your pet as well as the odor and germs. Let us save you the time and hassle of cleaning up after your dog.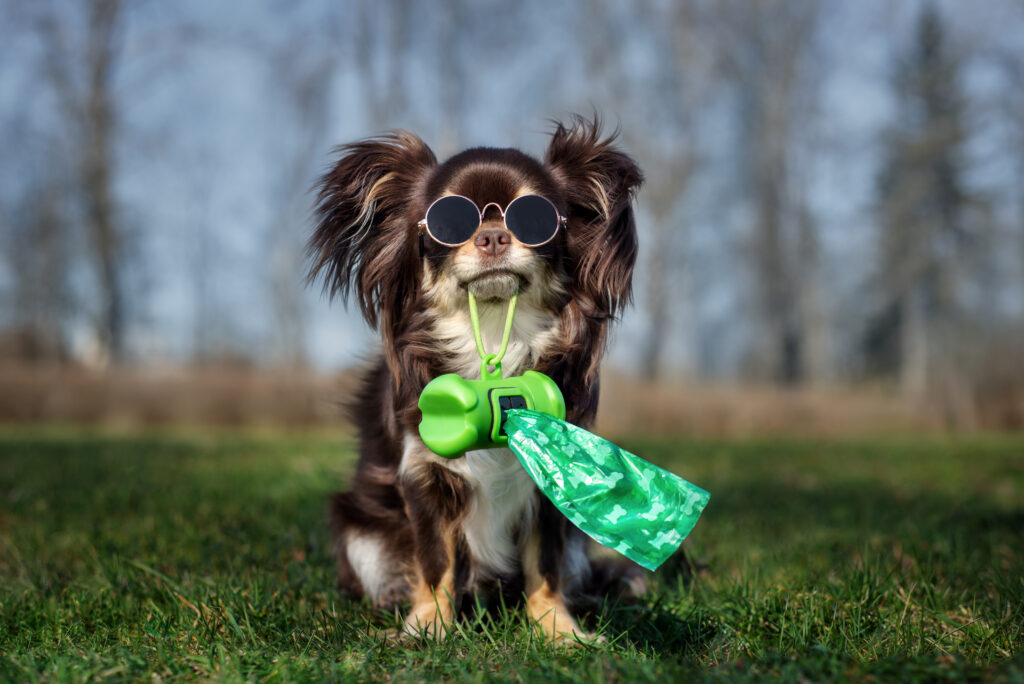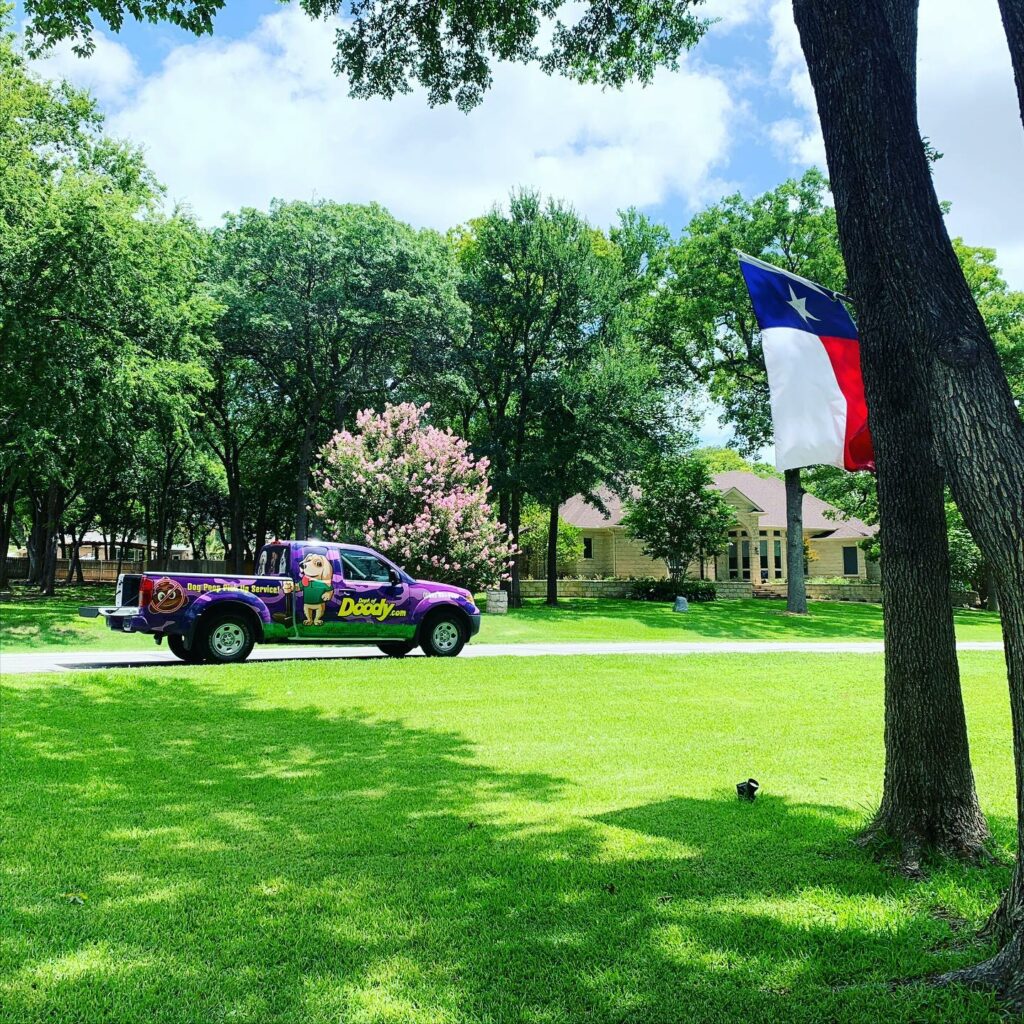 Get a free visit for every referral!
our services
Residential & commercial pooper scooper and Sanitizing services
When you choose us for your pet waste removal needs, you're not hiring a nationwide franchise. You are hiring a local family business that truly cares about you, your family, and your home!